Our Consultancy
We provide charities, companies and agencies with bespoke consultancy in developing social change initiatives. We specialise in:
Programme design and implementation
Creative impact measurement methods
Specialist sport for social change coaching techniques
Women and girls engagement tools
Insight and strategy workshops and sessions
Our Clients
"Working with the Change Foundation has been absolutely instrumental in allowing me the opportunity to get my own 'give back' vehicle within the CSI space off the ground. The team not only comes with a wealth of knowledge and experience within the sector but also with so many innovative passionate and dedicated staff, it has been immensely refreshing to work with them. I am looking forward to a very long relationship with The Change Foundation."
Bryan Habana, World Cup winning South African Rugby player, Founder of the Bryan Habana Foundation

"I have to say that we are absolutely satisfied with the work the team and the organisation have provided us. The team travelling to Qatar were excellent account managers and communicators and understood from the very beginning the values of the programme and transmitted them throughout, so we are very happy also with the human aspect and relationship that we have all established. We look forward to continue working in collaboration with you in the future."
Isabel Gultresa, CSR Senior Manager, Supreme Committee for Delivery and Legacy, 2022 FIFA World Cup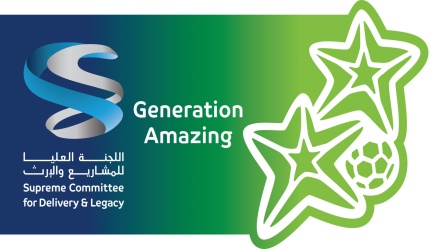 "The Change Foundation has played a significant role in the development of the Tennis Foundation's sport for development strategy. With a deep understanding of best practice in this field and the creativity and innovation to support our ambitious plans The Change Foundation have been and will remain a key strategic partner of the Tennis Foundation."
Mike Bain, Director of Community Tennis, Tennis Foundation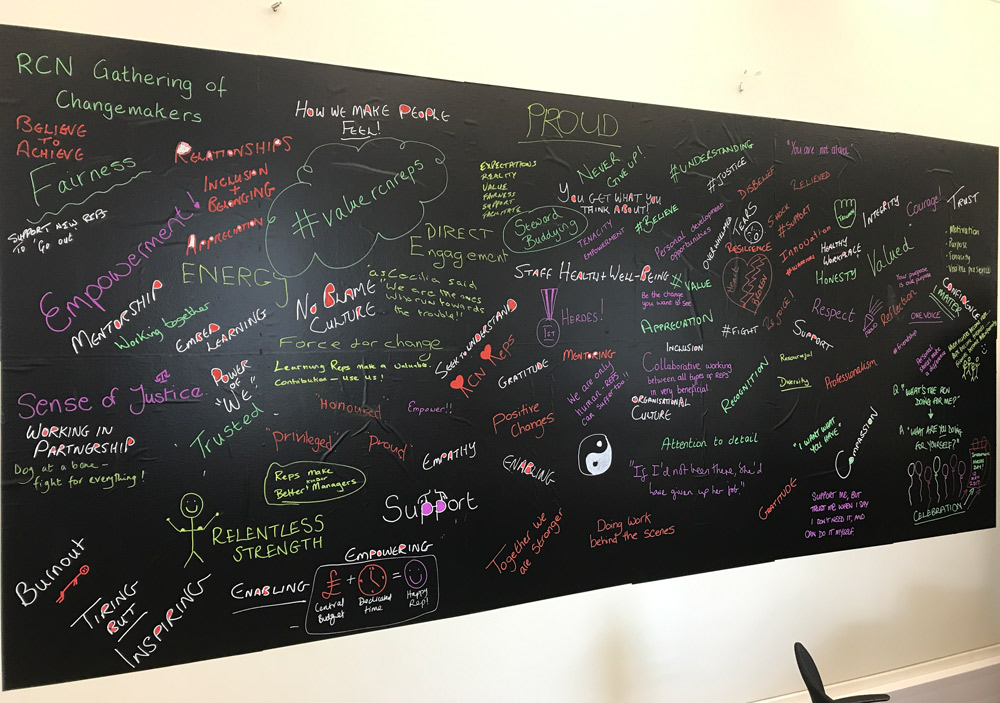 "Working with The Change Foundation has helped us to really think about how we stay true to our aim of being a member-led organisation, harnessing the energy, creativity and passion of our representatives and members to improve healthcare sector workplaces for all."
Mairéad O'Siochrú, Learning & Development Quality Assurance and Improvement Lead, Royal College of Nursing
Do you need our help?
Please contact Navjeet Sira to discuss your ideas and find solutions.