About the Innovation Fund
The innovation fund is an internal fund that facilitates and introduces new pilot programmes and ideas in to the sport for development network. It is driven and utilised by the great minds of our team, Trustees, young people and Ambassadors.
The fund is a dynamic, diverse, and inclusive was of inspiring change and promoting new opportunities. We believe it to be an effective way to amplify the voices of those who may not have access to financial support that helps to spark change in our communities.
After an individual submits their formal application for innovation funding, a panel of representatives from our charity including the Chair of Trustees Vicky Lowe and our CEO Andy Sellins will assess the submission. After this the panel must jointly agree to reward funding before funding is awarded.
A few examples of successful Innovation Fund applications can be seen below.  
Intergenerational Table Tennis Programme
Intergenerational tennis started in 2020 to combat issues around loneliness caused by the pandemic. Our charity saw first-hand how the effects of isolation were impacting both young people and elderly people in the local community. The program unites elderly people together with young people with disabilities and benefits both parties as it reduces isolation and improves their mental and physical health through table tennis.
Since being established we have seen unexpected friendships and confidence growth develop amongst all of the participants. We have also since gained £30,000 from the National Lottery to ensure the programme keeps growing.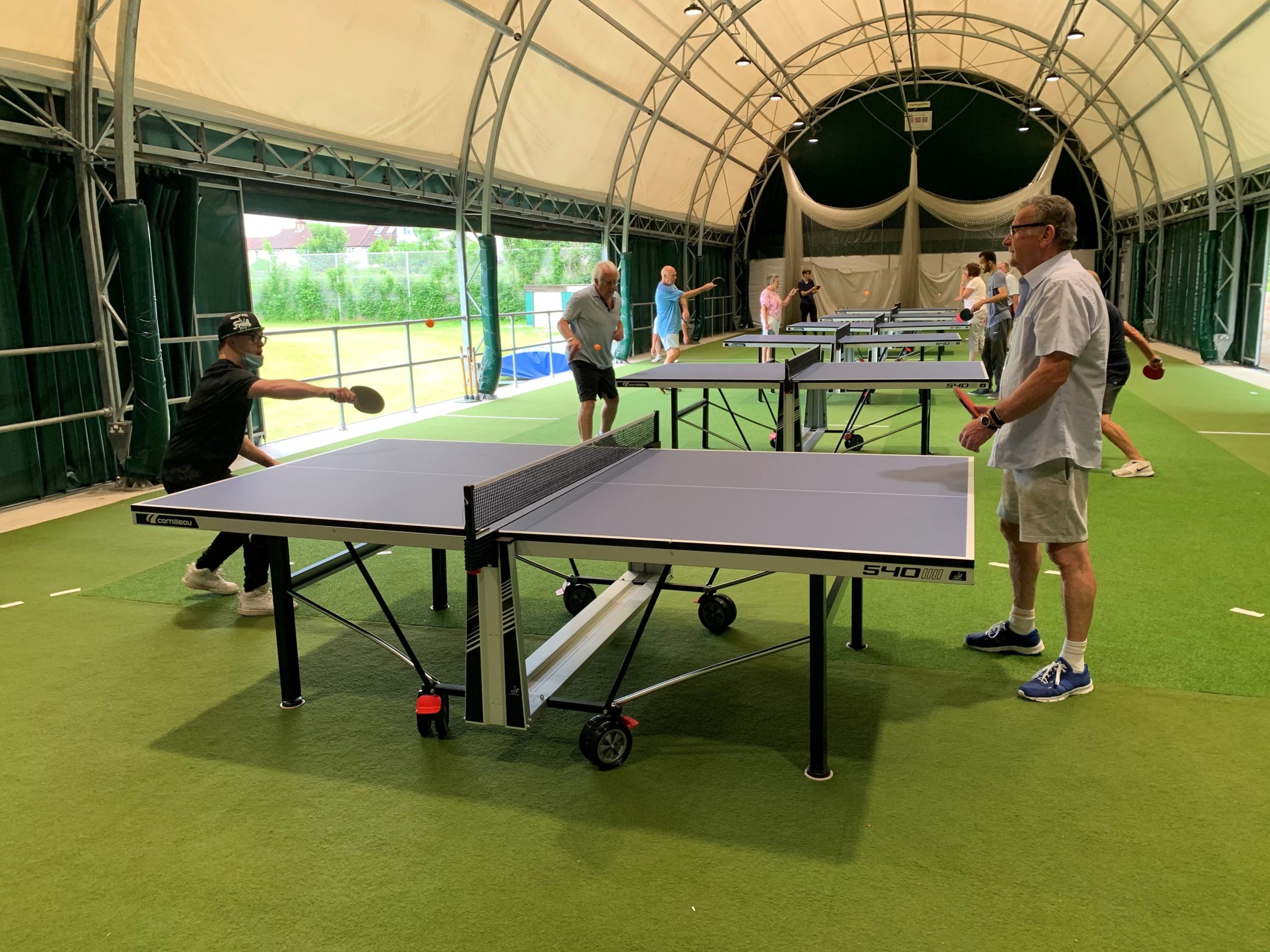 Visually Impaired (V.I) Rugby Programme
This program first piloted in 2016 to provide a safe environment for rugby players in the UK living with visual impairment. The programme plays an inclusive role, giving players the opportunity to play rugby regardless of their visual disabilities. Due to its success, it has since attracted funding of £172,000 and spread to New Zealand, Australia, Japan, Wales, Italy and six cities in England. It has also developed two youth teams and new partnerships with organisations such as The Vision Foundation, World Rugby and three of the Rugby 'Six Nations' clubs.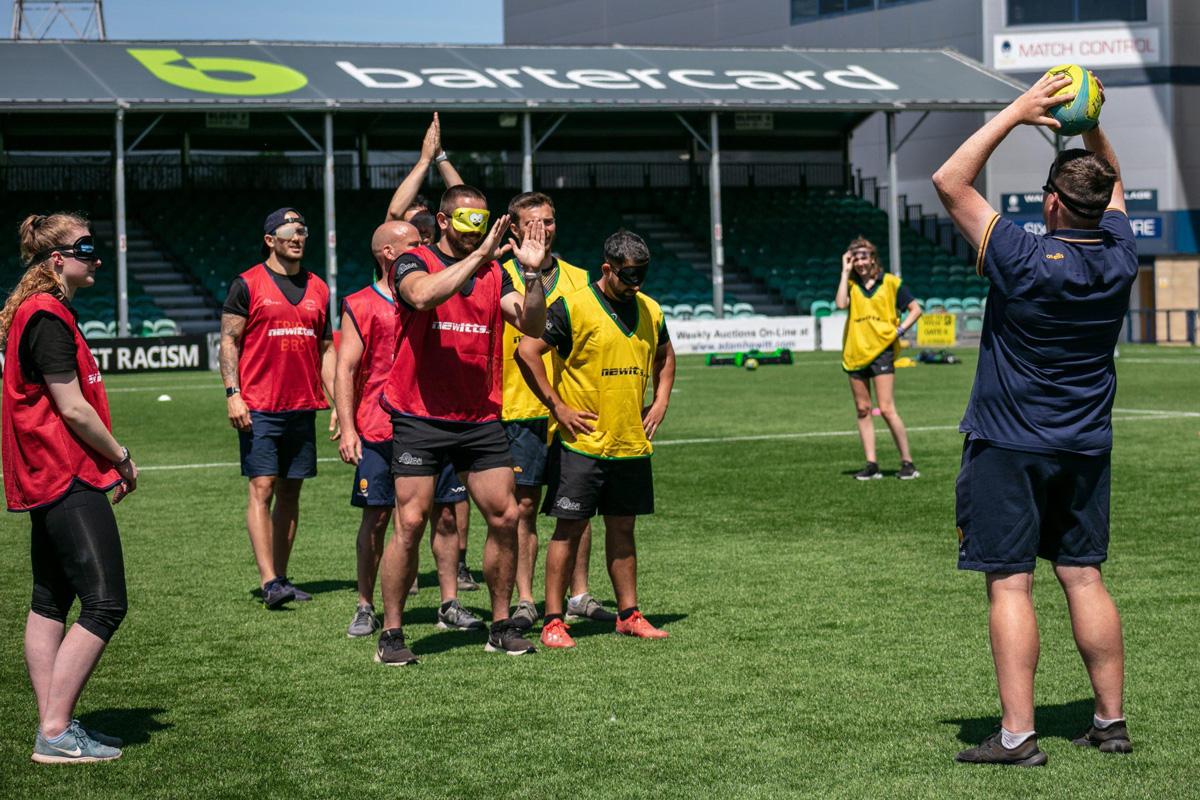 'WHY?' Women's Safety Project
As a response to the increase in cases involving violence against women and girls, our charity recognised that we must begin developing a project that educates young people on our programme about women and girls safety.
Funding from the Innovation Fund has allowed us to begin developing an animation film that reflects the experiences of young women and girls that are on our programmes. Having recorded a podcast episode about women's safety with young people from our charity programmes, we hope to release an education animation series later this year.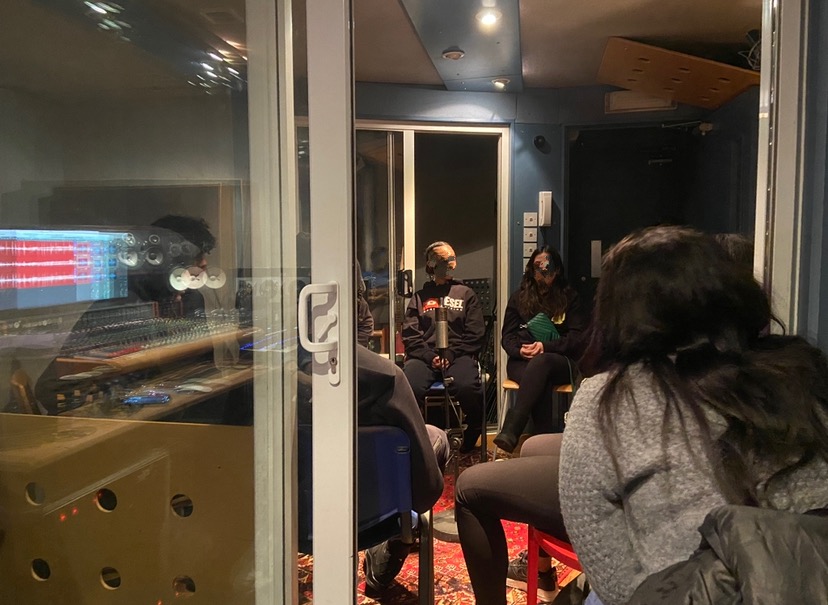 The E-Sports programme was created during the first national lockdown. Our coaches recognised that young people on our programmes were being affected by loneliness, but using online gaming  they were able to keep young people socialising. Funding from the Innovation Fund allowed us to provide young people with games consoles and allowed our coaches to organise tournaments. The programme has continued to connect young people affected by loneliness, and we are proud to see our E-Sports community continue to grow.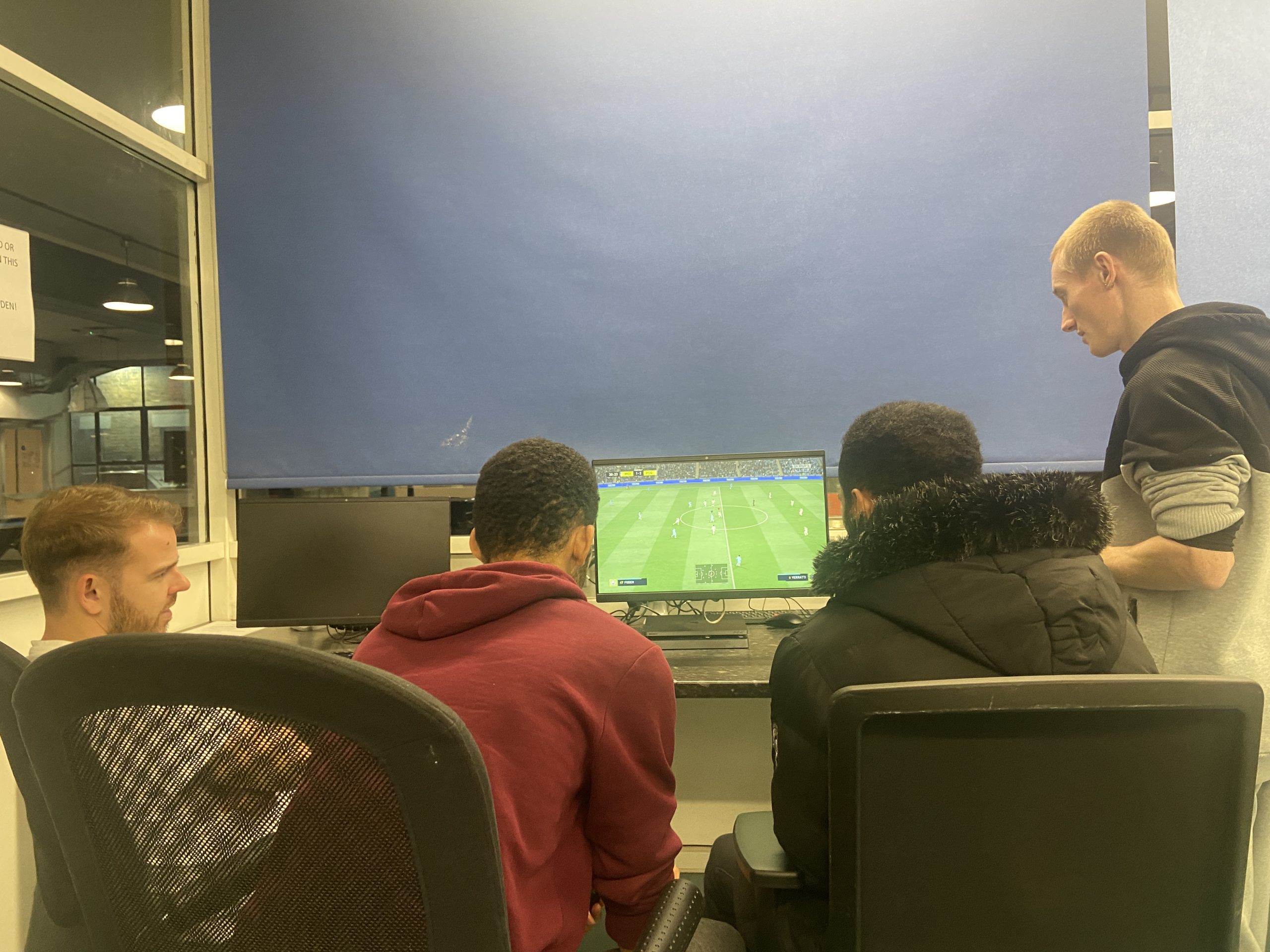 Women's Sports Conference - Botswana - 2017
In 2017 a team of female Coach Mentors and representatives travelled to Botswana for a women's conference. The event allowed our team to connect and train with other sports for development charities from across the world. As well as presenting a sports session, our team also took inspiration from other charities, later coming home and creating our Netball 4 Change, Girls Win, Dance 4 Change and Generation STORM programme. Many connections made at the event are still used today.