NUMBER OF YOUNG PEOPLE SUPPORTED GLOBALLY
We believe that all children and young people have talents that they can use to lead a happy and fulfilling life. It is our job to help them identify these talents and how to use them for their own benefit and for that of wider society.

It occurred to us very early on that the best people to deliver ground-breaking new projects were coaches who were from the same background as the young people that we were trying to support. This original and still crucial guiding principle is seen as good practice across the sport for development sector and in youth services generally.

This principle has continued to support our charity over four decades of youth sport development programmes and projects.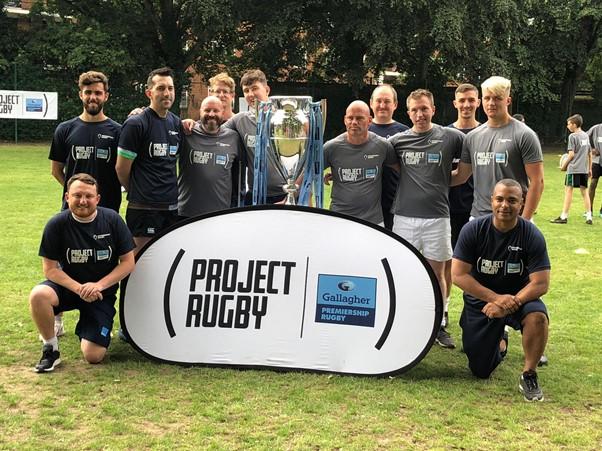 Guided by the voices of young people our charity has delivered successful sports programmes over the past 40-years.
During this time we have helped to support young people affected by social issues such as knife crime, unemployment and disability inclusion.
We exist to help young people overcome these challenges by utilising the power of sport.
Social Issues Our Programmes Address