We believe that every young person should have the chance to succeed. Your company can make a huge difference to the lives of young people by supporting our programmes in the following ways:
Fund a programme that connects with the values of your company
Employee engagement – we welcome your staff to volunteer and share your skills and experience
Charity of the year and employee fundraising
Work experience, internships and paid employment
Sponsor a Change Foundation event
Pro-Bono support
Become a Change Foundation Ambassador
Our team will work with you to develop ideas that align with your company's vision, brand and values whilst also helping to motivate your employees to get involved.
To become a corporate partner, please contact
Andy Sellins
or 
Alex Bassan
.
We are an innovative and award-winning sport for development charity, and we are looking for new Trustees to join our Board. 
Deliver – We deliver targeted sport for social change programmes for the most vulnerable young people through Coach Mentors with lived experience.
Innovate – We design programmes with young people, using creative methodologies and testing ideas by delivering 6–12-month pilot programmes.
Inspire – We work with other charities, employers and corporate organisations and create bespoke solutions to extend the power and reach of our programmes for maximum social impact.
In 2021 we supported over one thousand of the most marginalised and at-risk young people in London, Birmingham, Bristol and Brighton.
JOB DESCRIPTION
Post: Head of Finance for The Change Foundation
Salary: circa £50,000 per annum
Working hours/Contract: 37.5 hours per week
25 days annual holiday plus public holidays
6% employers pension contribution
Participation in yearly residential team away days, which are often in Europe
Free parking at our Centre
Base: our HQ at The Cricket Centre, Plough Lane, Wallington SM6 8JQ with the option of some home working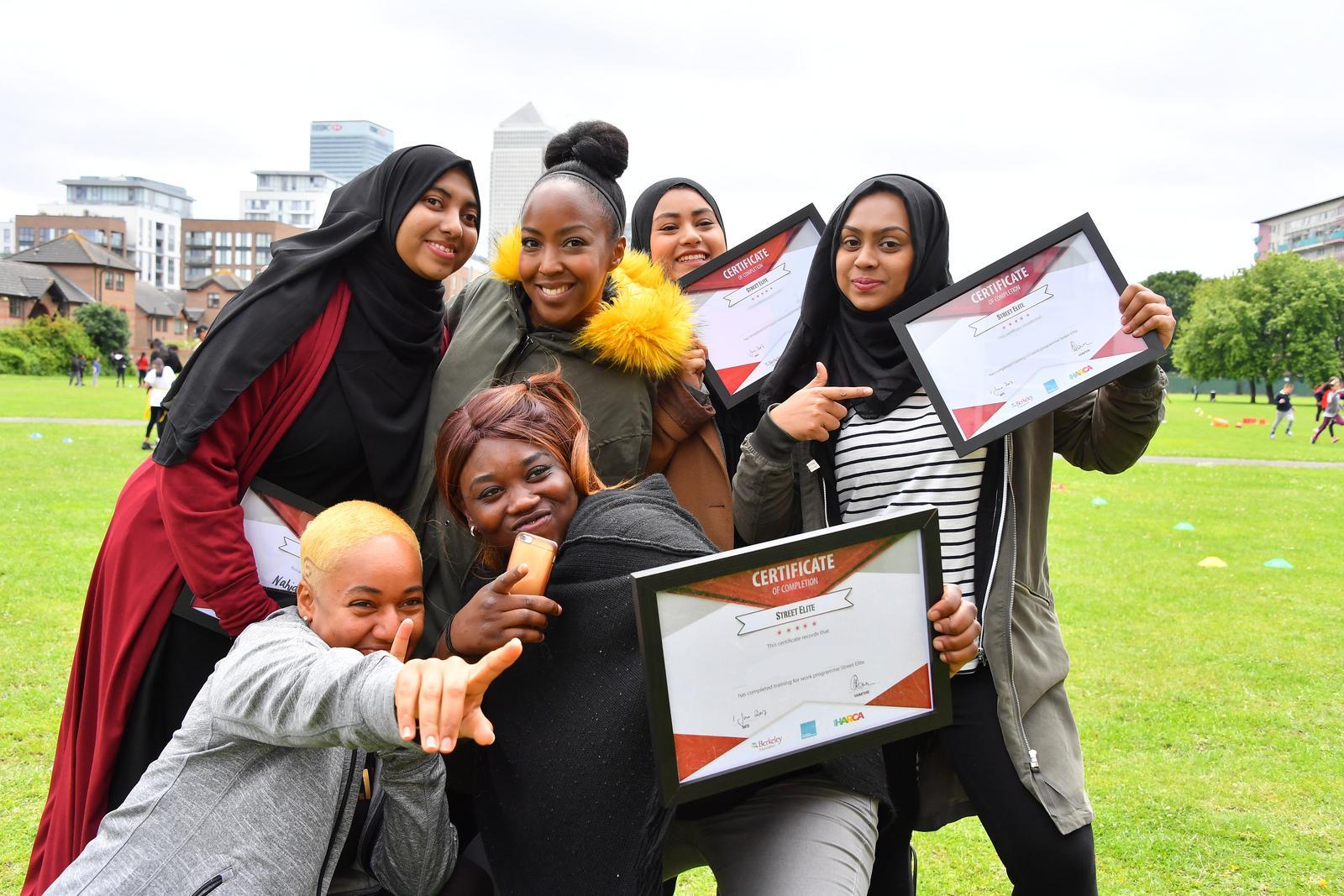 Join Our Employers Network
We work with a wide range of employers from different industries to provide opportunities of employment to our young people who are looking to move into the world of work after graduating from our programmes.
Employers support our programmes in a number of ways including work placements, paid work, mentoring, career development advice and hosting employability sessions.
Our employers network is critical to the outcomes of our programmes and provides a platform for our young people to progress further into education, employment or training.
Please contact us to join our employers network.
What Our Partners Say About Us

"The Berkley Foundation and The Change Foundation have developed a strong working relationship over the course of 10-years of partnership. Both organisations are committed to supporting young people who are excluded from the labour market and impacted by inequality and violence. I am continuously impressed with the quality of the youth work at The Change Foundation, their commitment to employing coach-mentors with lived experience, the relationships of trust they are able to develop with the young people they support, and the difference they are able to make to those young people's lives."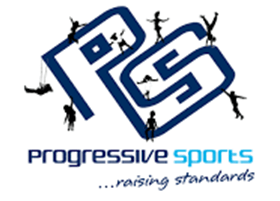 "Being part of the Netball4Change programme has enabled us to connect, engage and help young girls and women to become more aware of their use of social media. Our female members of staff have been able to use their skills and personal experiences to make a positive impact. The support we receive from all at The Change Foundation is great, Elle is always at the end of the phone if we require her. It's great to be partnered with an organisation who genuinely wants to make a sustainable and impactful change."

"The Change Foundation was nominated and voted for by the London personnel of Penningtons Manches Cooper to be Penningtons Manches Cooper Foundation's London Charity of the Year 2020. We've been delighted to work with the brilliant staff and volunteers at the charity to find creative, fun and rewarding ways to raise funds and awareness of the valuable work that The Change Foundation carries out on a daily basis for disadvantaged young people across the country."