We are always delighted to hear from anyone who wants to get involved or has any questions about our work.
Please feel free to contact us over email or on the phone.
We will make sure someone gets back to you within one working day, and look forward to helping with any queries that you may have.
DON'T FORGET TO FOLLOW US
General Enquiries & Bookings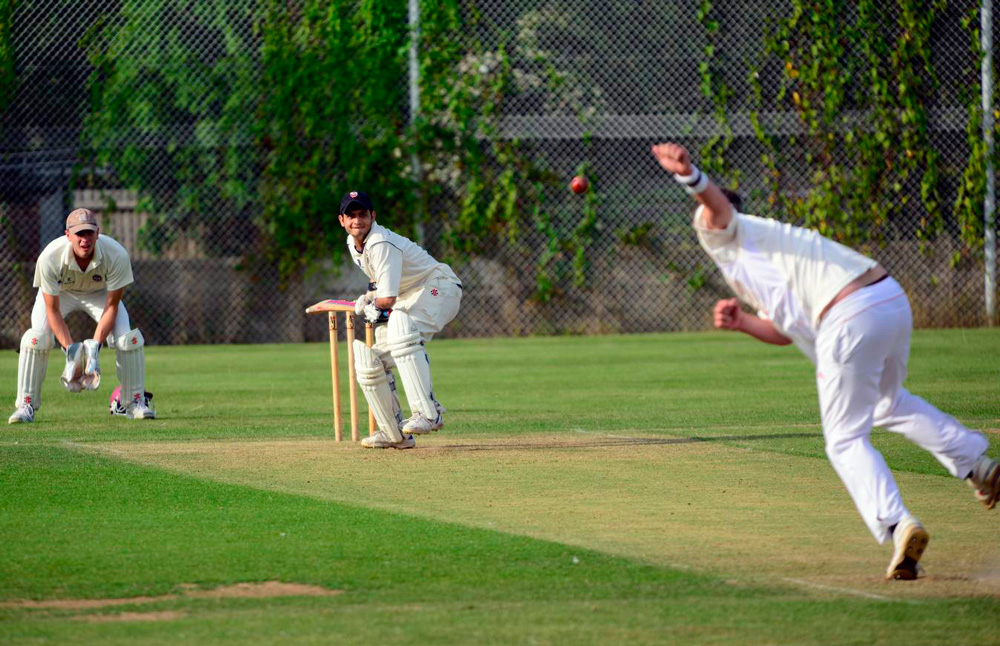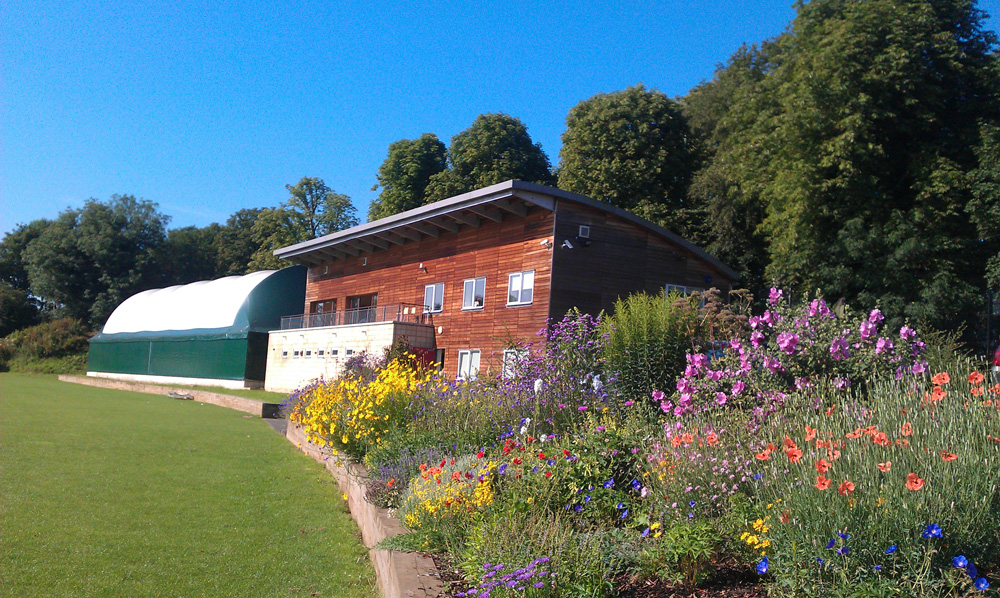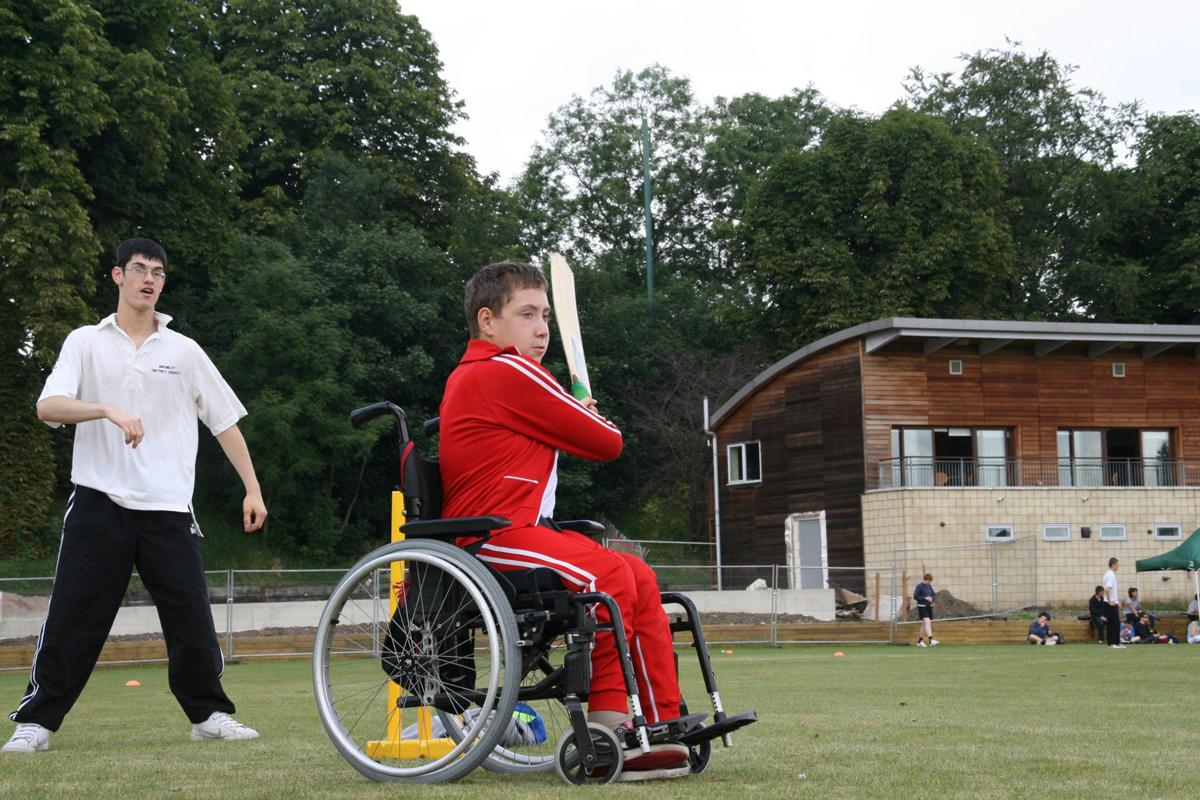 The Cricket Centre
Plough Lane
Wallington
Surrey SM6 8JQ
T: 0208 669 2177