This programme aims to engage with vulnerable young people who at risk of developing poor mental health, severe loneliness or involvement in crime and violence. Using online gaming as a platform, young people can experience mentoring, group discussion and career development opportunities within the E-Sports Industry.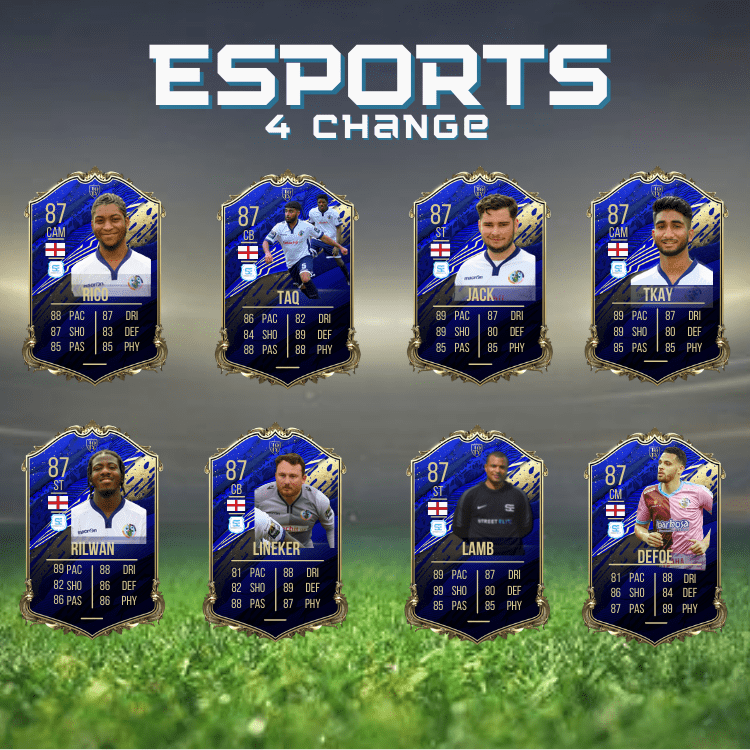 TARGET GROUP: Vulnerable young people aged 16-25
LOCATION: London
DELIVERY STRUCTURE: The Change Foundation provides weekly E-Sports sessions and competitions using safe video games such as FIFA that run in line with aims and objectives of the charity.
OUTCOMES: This programme acts as an avenue for young people to feel comfortable in talking openly about social issues affecting them before they can manifest in to a negative influence. This programme also allows friendships to develop and give young people an additional pillar of support.
CONTACT AND EMAIL: Ross Defoe.