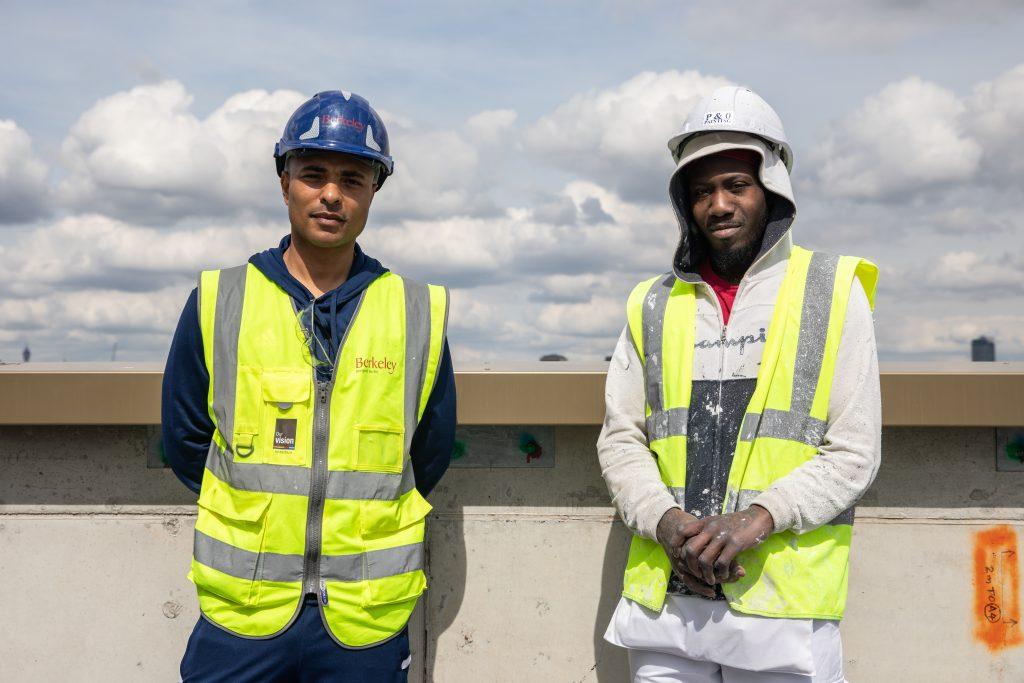 Are you aged 16-30 looking for work opportunities?
Sign up to receive weekly job alerts and opportunities.
We are proud to be part of Gov UK's 'Disability Confident' scheme.

Since launching our London Futures programme in 2019 we have worked with over 100 young people living with disabilities and supported them in to work, education and employment opportunities allowing them to reach their full potential.