The Change Foundation is an award-winning charity that uses sport to change the lives of marginalised young people.

Throughout the past 40-years we have successfully delivered award winning sports intervention programmes to vulnerable young people living in the UK and abroad.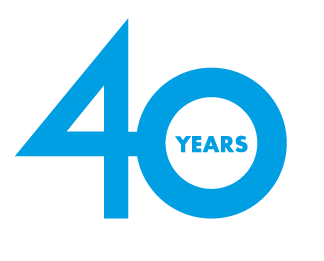 Donate to our Ukraine Refugee Sports Project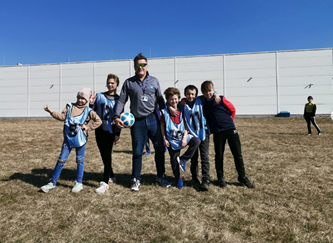 MAKING A DONATION IS FAST, EASY AND SECURE USING OUR GIVE AS YOU LIVE DONATION PAGE.
We are currently in the process of electing a young person from one of our programmes to be the next President of our charity.
This will ensure the voices of young people are projected across our programmes and into society.
Young people have the opportunity to nominate themselves for elections taking place throughout this year.
THE CHANGE FOUNDATION
HAS ALWAYS FOLLOWED AN 'INNOVATE AND
SHARE' PHILOSOPHY
WHICH HAS SPREAD OUR IMPACT AROUND THE WORLD.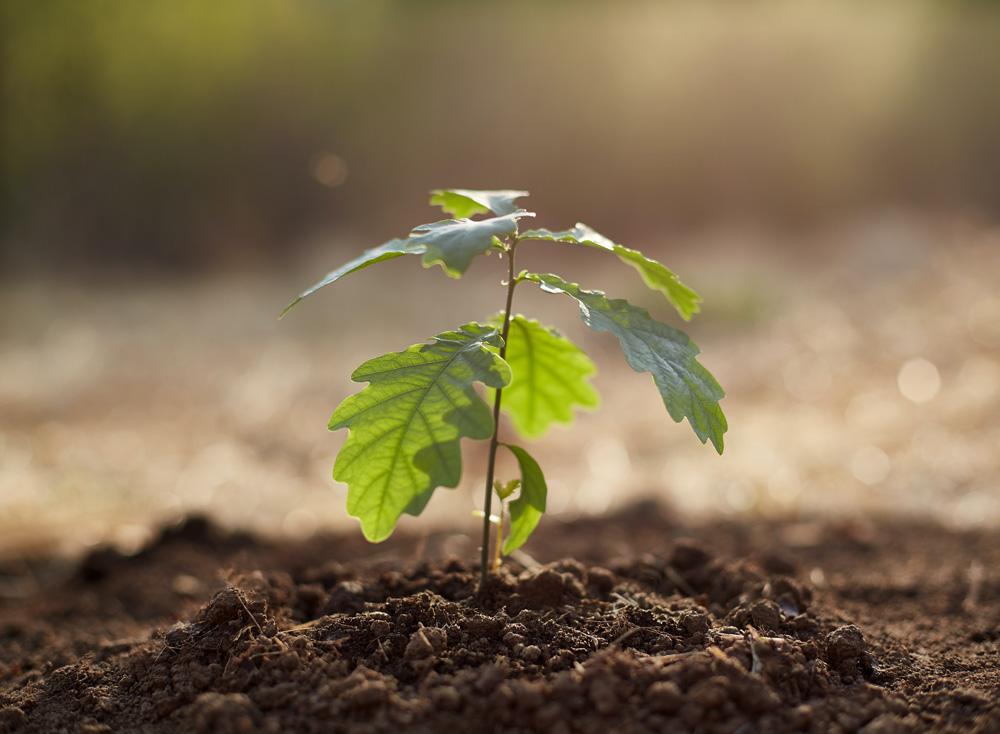 Following the COP 26 Summit, we decided to make changes to the way we run our charity.
Throughout 2022 we will be working together with young people, our partners and our team to make our world a greener, safer and happier place. A few ways we plan to do this are…
Reduce the carbon footprint of our cricket centre. 
Host a 'COP 26 Youth Summit' to encourage young people to discuss their opinions on climate change.
Create more green spaces around our cricket centre.
Encourage and challenge our partners, young people and team to complete green incentives.
Introduce a tree planting scheme to combat C02 emissions within our charity.
We look forward to working together in 2022 to make our world a greener place.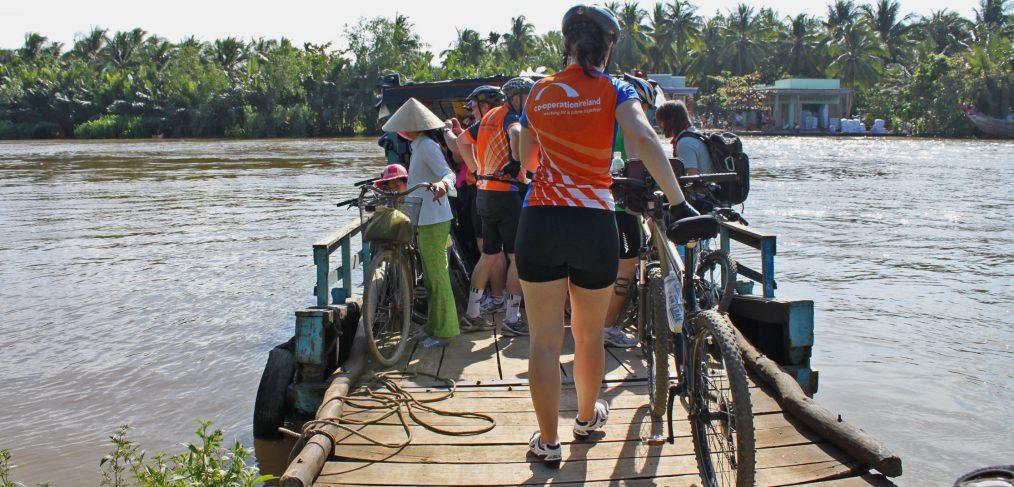 Take part in our events and challenges and support us in changing the lives of marginalised young people through the power of sport.